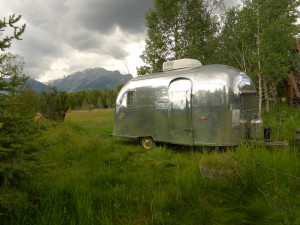 There are buyers who believe that they will get a better deal if they have the agent who represents the seller write their purchase offer. Here is one financial reason why this may not be true.
There are many terms agreed upon when a Seller and a Listing Agent execute a Listing Agreement. One of those decisions is the amount of commission the Seller will give the Listing Agent when the home sells. Typically a percentage (versus a set dollar amount) of that commission is given to the agent who brings a buyer to the table – a Buyer's Agent.
When a Listing Agent represents both the Buyer and the Seller, there is no need to split the commission between two agents. In some cases however there may be a Variable Commission agreement in place. This means that if the Listing Agent represents both parties (a Dual Agency) then the commission is reduced.
This means the Seller reaps more proceeds from the sale.
In the case of Dual Agency here is an earlier post I wrote on that topic. http://www.teryndowntheroad.com/2013/10/real-estate-commission/
There are reasons a Dual Agency is a benefit to both parties and I'd be happy to discuss this with you at any time as I want all my clients making smart decisions when making what most likely will be the biggest purchase and/or sale of their lives!
{ Comments on this entry are closed }