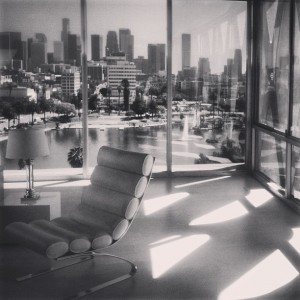 If you own and occupy your home as your principal place of residence, you are eligible for a Homeowners' Exemption, which reduces your property tax by about $70 annually. You will be sent an application about three to four months after your deed is recorded.
From time to time homeowners may receive solicitations from private businesses and individuals offering property tax assistance or services for a fee. While property owners are certainly at liberty to use these private companies, you can apply for most of these services themselves at absolutely no cost simply by writing a letter or otherwise contacting the Assessor's Office.
The Assessor's office provides most services without a fee. Some examples are requests for Homeowner's Exemptions and Decline in Value (R&T Sec. 51) Reviews. Click here for more information about this subject. If you have additional questions, please contact the Assessor's office directly at (805) 654-2181.
The Assessor's Office of Ventura County is committed to providing the best service possible to the property owners of Ventura County.
Let me know if you have questions about this or any other real estate related need!
{ Comments on this entry are closed }