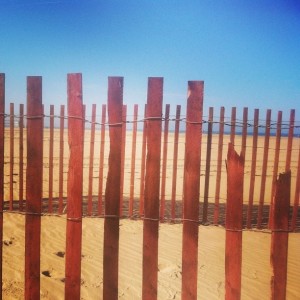 California Median Home Price
$483,280
Highest median home price by region/county: San Francisco, $1,360,580
Lowest median home price by region/county: Merced, $189,500
California Pending Home Sales Index: Statewide pending home sales fell in March on an annual basis, with the Pending Home Sales Index (PHSI) decreasing 1.7 percent from 138 in March 2015 to 135.6 in March 2016, based on signed contracts.
California Traditional Housing Affordability Index: First Quarter 2016: 34 percent
Mortgage Rates: Week ending 5/5/2016 (Source: Freddie Mac)
30-yr. fixed: 3.61% fees/points: 0.6%
15-yr. fixed: 2.86% fees/points: 0.5%
These facts are from the California Associate of Realtors. For more information, please give me a call anytime!
Photo courtesy of Dillon Scheps.
{ Comments on this entry are closed }